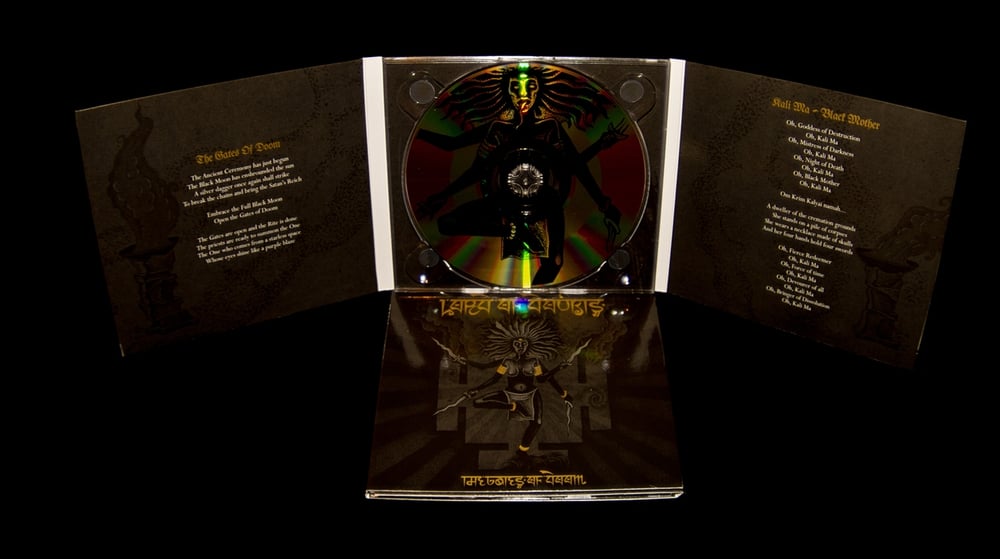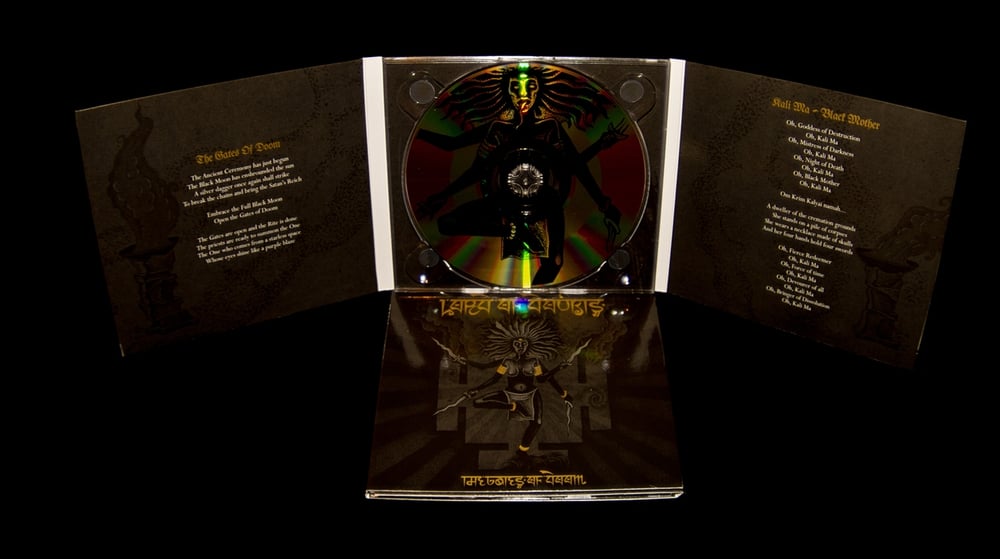 LORD OF DOUBTS "The Gates Of Doom" digi-CD
€6.00 / On Sale
Tracklist:
1. Introduction
2. The Gates Of Doom
3. Kali Ma - Black Mother
MCD of LORD OF DOUBTS with tracks of meditative trance and litanies to the Mother of Destruction. about 20 minutes of the of Luciferian Shamanic Dance ritual. The LORD OF DOUBTS lends his hand to you, so take His Offer and kiss the Goat, transform your flesh into a chapel of voodoo dancefloor and make your home the parlor for the demons, built the Stonehenge or Bald Mountain within your own house with the help of our Magic Doom Rock, so open the portal to the Lucifer's Woodstock…
don't look back, don't hesitate, don't close your eyes before the Gates of Doom!
SAMPLES:
https://sektovgnozis.bandcamp.com/
FULL DISTRO LIST:
http://www.sekt-ov-gnozis.com