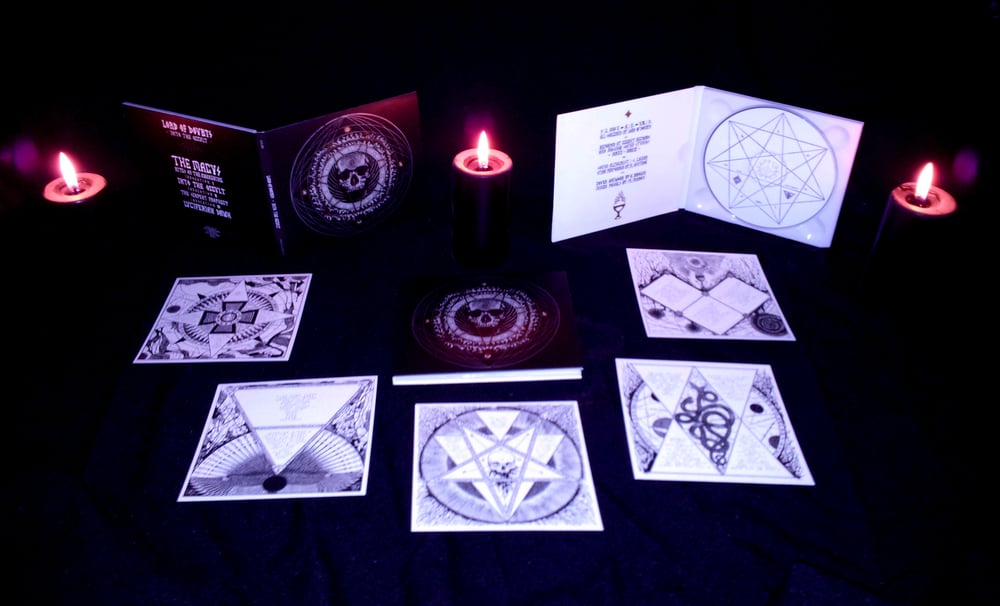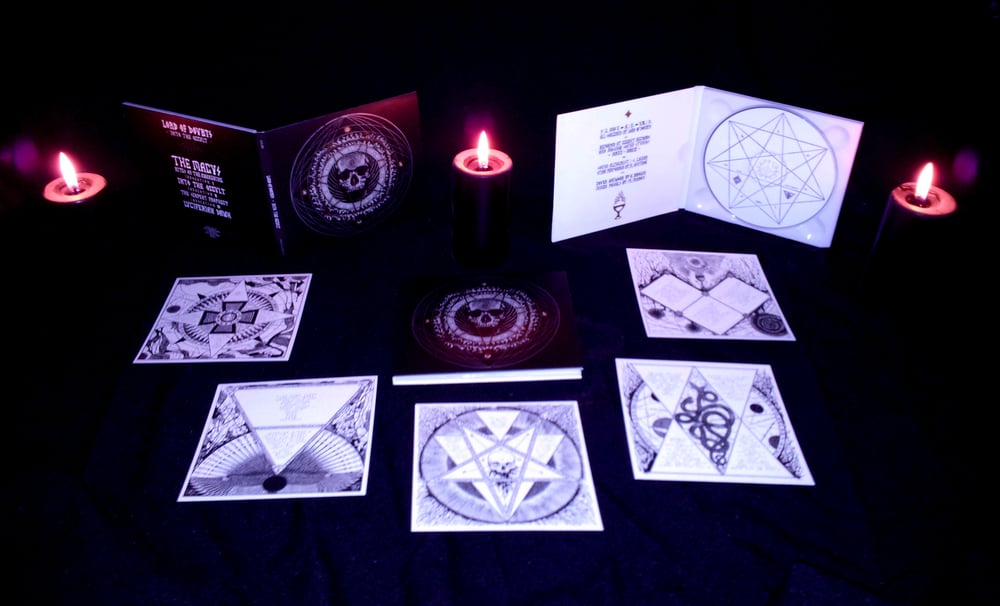 LORD OF DOUBTS "Into The Occult" digi-CD
€10.00
Tracklist:
1. The Magus
2. Rites Of The Awakening
3. Invocation I
4. Into The Occult
5. Invocation II
6. The Serpent Prophecy
7. Invocation III
8. Luciferian Dawn
New LORD OF DOUBTS album entitled "Into The Occult" OUT NOW.
Abysmal depths of Luciferian Doom Metal.
This is the LAST and FINAL effort of the band.
LoD no longer exists. MMVIII - MMXIII.
Digipack CD with 5 separate panels.
Released in conspiracy with LVX MORGENSTERN
SAMPLES:
https://sektovgnozis.bandcamp.com/
FULL DISTRO LIST:
http://www.sekt-ov-gnozis.com